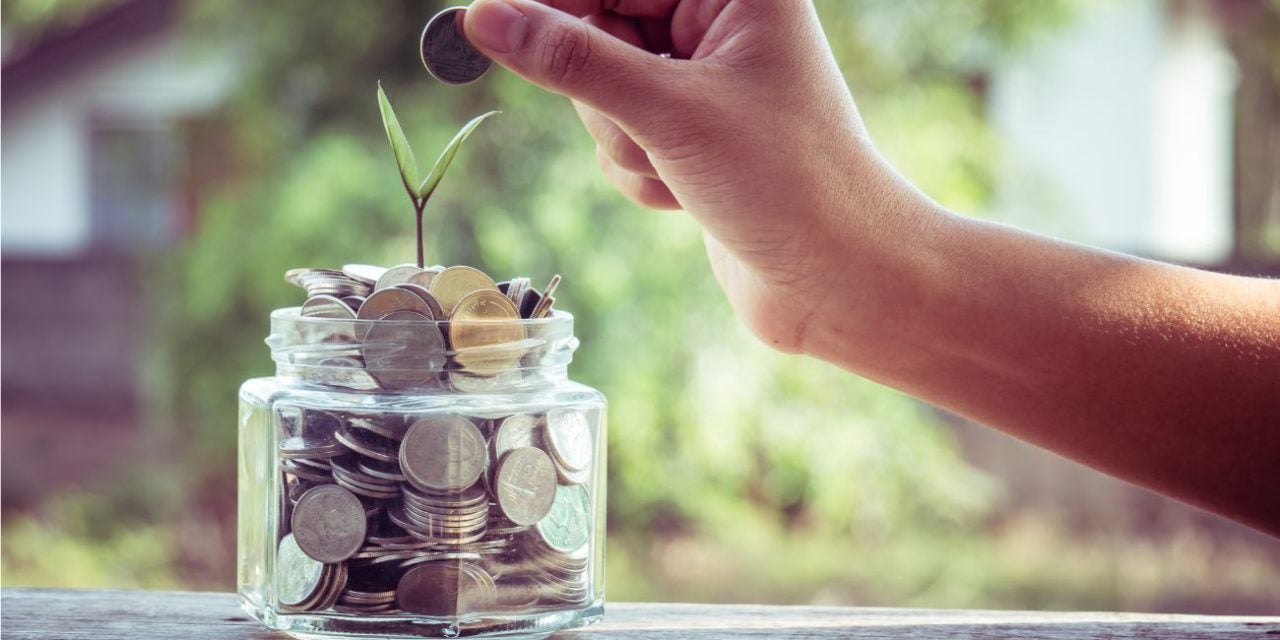 If you were walking through a parking lot and spotted a $10 bill lying on the ground, you'd pick it up, right? Well, you can save at least that much just as easily by implementing some or all these money-saving hacks around your house. 
1. DIY DISHWASHER TABLETS
Want the convenience of dishwasher tablets without the expense? Make your own!
Combine one...