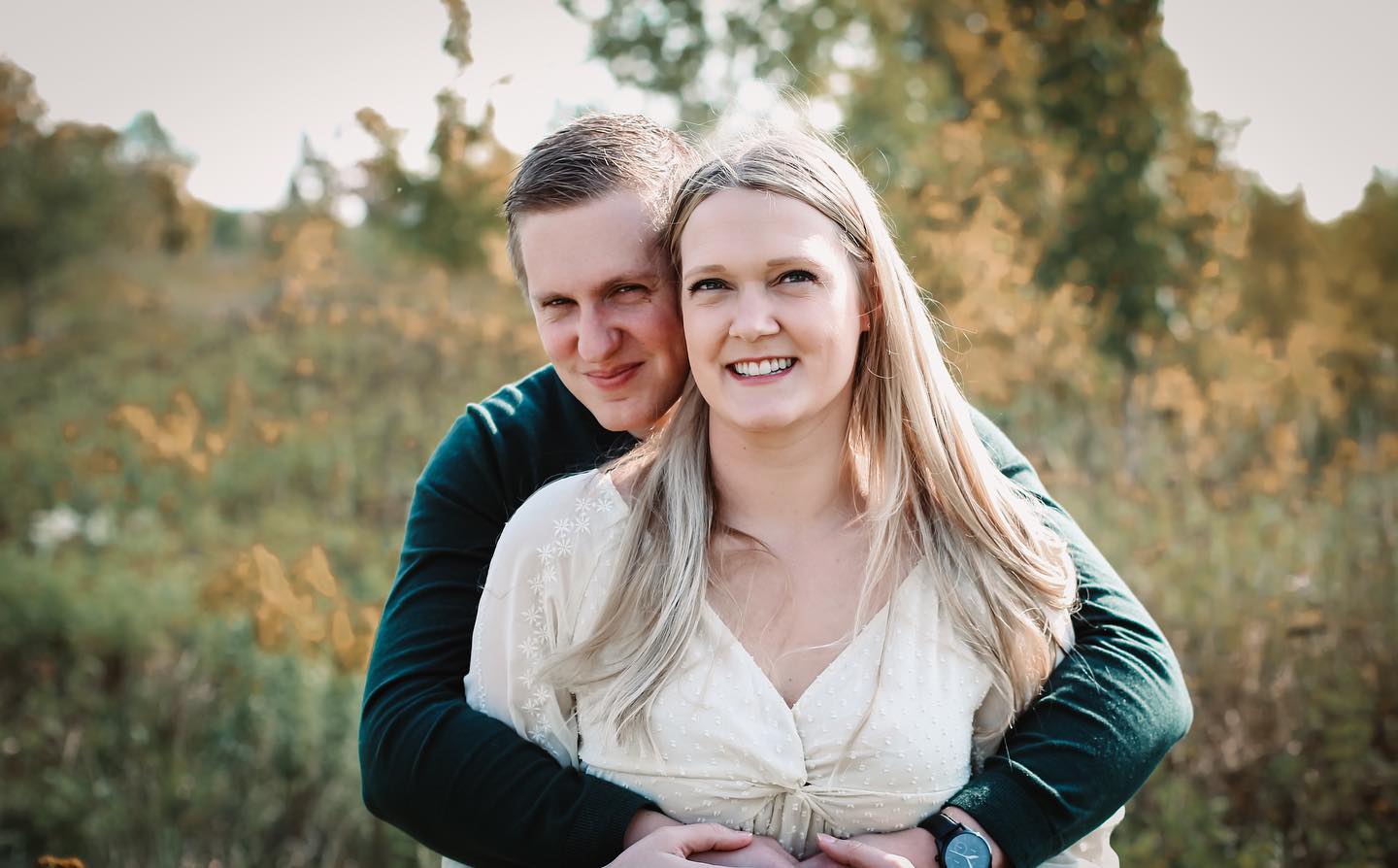 Let's take it back to January 2020. Before covid took over.
Taylor and I had booked our dream trip Greece for 16 days in May. We were so excited. We had everything planned, booked and paid for...now time to wait.
Yet, we all know what happened a few months later. Covid hit and cancelled everything.
This was not a normal trip to Greece. I was planning...