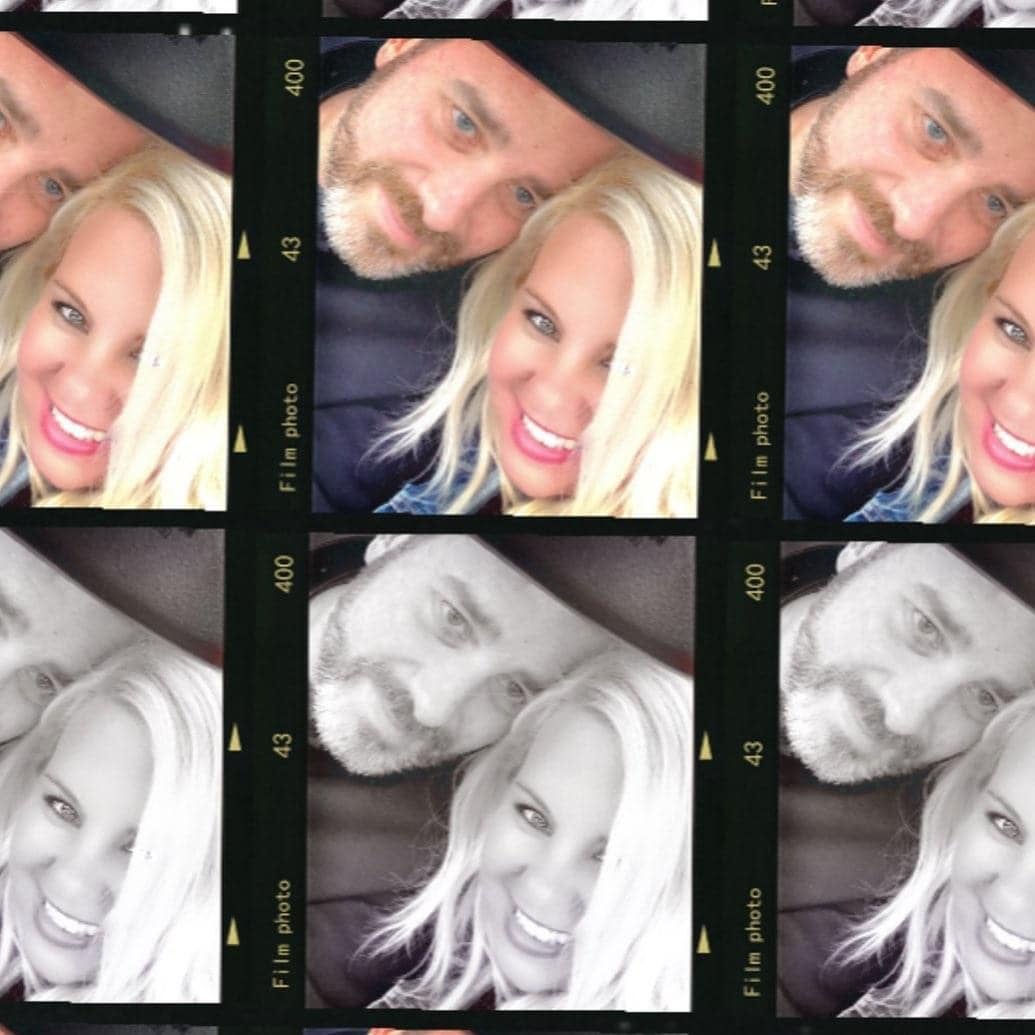 This is a great question and one that I've been asked a lot over the past few months.  

Shelter is a basic human need, and there will always be people who need to buy and sell. 
But it's definitely not business as usual, not quite yet.   
While the buyer pool seemed to drop by approx 70% in the past few weeks, it seems to have come full circle. The warmer...