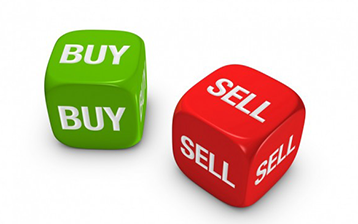 To buy or to sell first?
That is the question. At least it's one of the questions I get asked most often when I meet with prospective Buyers and Sellers. Unfortunately, there isn't an easy answer, and there certainly isn't a one-size-fits-all answer. 
Here's a look at the pros and cons of each strategy.
REASONS TO BUY BEFORE SELLING: