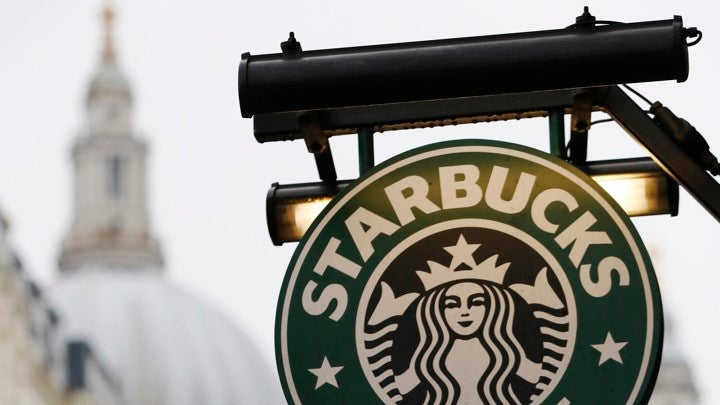 Before you put your house on the market, it's important to do a little research to find out what kinds of things make it more valuable. From where it's located to what kinds of features it includes, the value of your home could be higher than you thought.
A home is the biggest financial asset most people own. In general, most homeowners only find out how much their houses are worth when they buy or sell them. These days, however, it's possible to get an idea of your home's worth anytime online. Using an estimated market valuation tool, anyone can find out the value of a piece of property anytime. This tool helps you understand not only your home's existing value (both assessed and appraised), it also gives you information about your home's potential real market value based on home-related data as well as actual sales prices where you live. Below are a few things that, surprisingly, may affect either your home's existing value or the price someone is willing to pay for your home.
Living Close To Starbucks 
It's obvious we love our coffee, but did you know that if your house is located within a quarter-mile of a Starbucks, it could be worth quite a bit more? It's true! According to a reliable source, between 1997 and 2014, homes within a quarter-mile of Starbucks increased in value as much as 96 percent. And that's not all. Looks like people are willing to pay more for the convenience of not having to travel to get their favorite morning cup of Joe.
Kitchens And Bathrooms Painted In Shades Of Blue
It makes perfect sense that the appearance of your home both inside and out has a direct bearing on its value, but in case you're on the fence as to what color to paint your kitchen or bathroom, listen up. Kitchens and bathrooms painted in shades of blue could increase the value of your home. According to a reliable source, homes sporting blue kitchens sold for an average of $1800 more than similar ones with white kitchens. The same source showed an even bigger increase for homes with blue bathrooms. Homes with light blue bathrooms sold for an average of nearly $5500 more. Why is blue worth so much more? Potential buyers tend to see cool neutrals like blue and gray as signs the house is well cared for and maybe includes special features.
Trendy Features
If your home can lay claim to trendy features, you're in luck. While the term "trendy" indicates the features are popular in the short-term, if your house includes something popular at the time you're selling it, it can potentially increase its value. For example, listings that included the words "barn door" and "farmhouse sink" sold faster and for more money than those with generic descriptions. To put this into perspective, homes that included "barn door" in their descriptions sold for as much as 13.4 percent more and 57 days faster than anticipated. Alternately, descriptions that included the words "farmhouse sink" sold for an average of 8 percent more than similar homes without the words in their descriptions.
As you can see, it pays to be creative when it comes to selling your house. Trendy features, certain colors, and even where it's located are all things that could potentially make your house worth more. With just a little market research, your house could be worth more than you thought, too.
- Justin