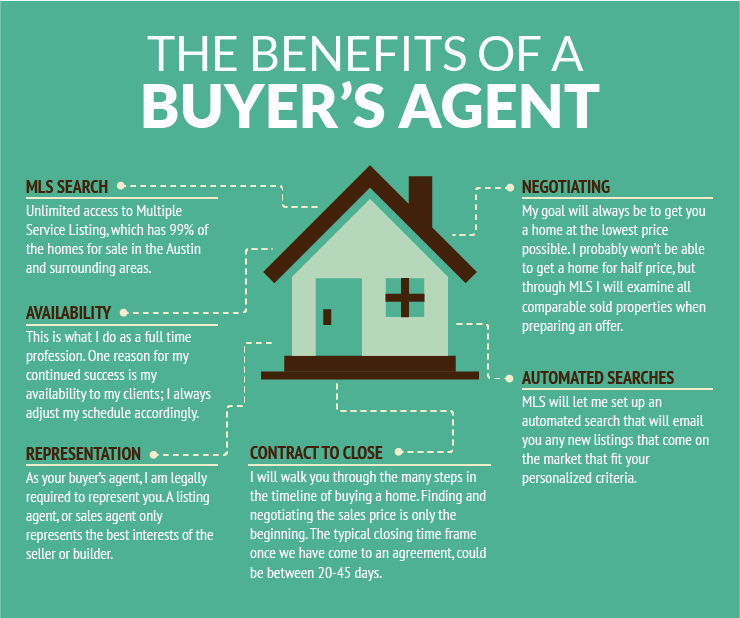 A trend that I have noticed more and more in recent years; buyers wanting to buy with the Listing Agent (the agent who represents the Seller) instead of having their own agent (the Buyer's Agent).

I am here to tell you that there is no benefit in doing this and in fact the reverse can sometimes be true. 
Why? Well read on!!!
1. Working with the Listing Agent won't actually guarantee you'll win the bidding war. The Listing Agent will see all of the offers and could, in theory, tell you how much to bid to win it, but that is 100% against the real estate code of ethics and any agent doing that risks losing their real estate license.
2. Generally, it's not actually cheaper to buy with the Listing Agent. Some people believe that if they buy with the Listing Agent, they'll save money because the agent is going to make extra commission, so they'll get part of that commission. In actual fact, the Seller pays the commission so Buyers can't actually negotiate the commission with the Listing Agent - that conversation took place long ago between the Seller and the Listing Agent and has nothing to do with you, the Buyer.
3. While the Listing Agent does probably know the house better than anyone else, it's their job (and to their benefit) to focus on the positives of the house and the neighbourhood. So bottom line, depending on what kind of character the listing agent is, you cannot necessarily count on the Listing Agent to volunteer ALL the information. 
4. The Listing Agent's goal isn't to get you the RIGHT house, it's to get you to buy THIS house. Having your own agent means they are motivated to find you the perfect house in the perfect neighbourhood no matter how long that takes. 
5. People who work with the Listing Agent almost always reveal their position - their budget, that they're pregnant or that need to buy a house in the next 30 days. The Buyer's Agent keeps all of that information confidential so it can't be used against you in negotiations.
Now that is not to say that a listing agent will not be the best person to represent you - all depends on their personality and what you are looking for. 
- Justin