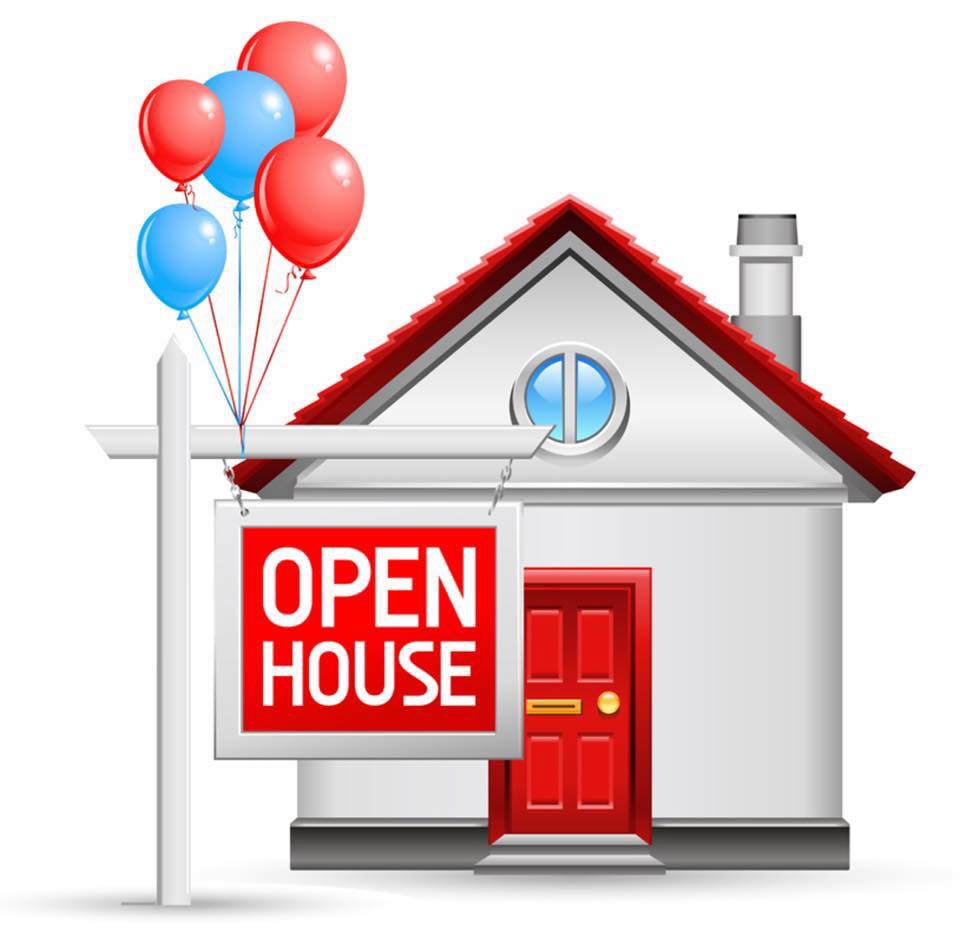 Most buyers start their search online looking through MLS, websites, virtual tours etc to! So it may seem that the age old traditional open house at the weekend are becoming some what redundant.  This could not be further from the truth.  
A good real estate professional will NEVER miss a great marketing opportunity and that's what an open houses is; here's why.  
1.  Every person who walks through the door is a potential buyer, even your neighbours. They may drop in to compare homes plus your neighbours have a stake in who buys your house, since they will be living next door. Having lots of neighbourhood visits can work in your favour.
2.  As your listing agent, I know your house best, and an open house is my chance to talk up the positives not just about the house but the neighbourhood as well. There are often questions about local schools, restaurants, and transportation. Pictures are great, but nothing beats a listing agent giving you the real scoop. 
3.  Open houses are free and easy. Buyers can take all the time they need. There's also flexibility in the timing, no need to worry about booking appointments. Some buyers may even bring their agent, friend, relative for a second opinion. There are many buyers who narrow their search online and then visit only those homes that interest them.
An open house doesn't replace having a strong online presence across a number of different real estate platforms. And it doesn't replace ensuring that there are professional photos and videos showcasing the property, but they are definitely an important part of the selling process for your home so make sure your agent takes advantage and hosts them when you come to sell. 
- Justin