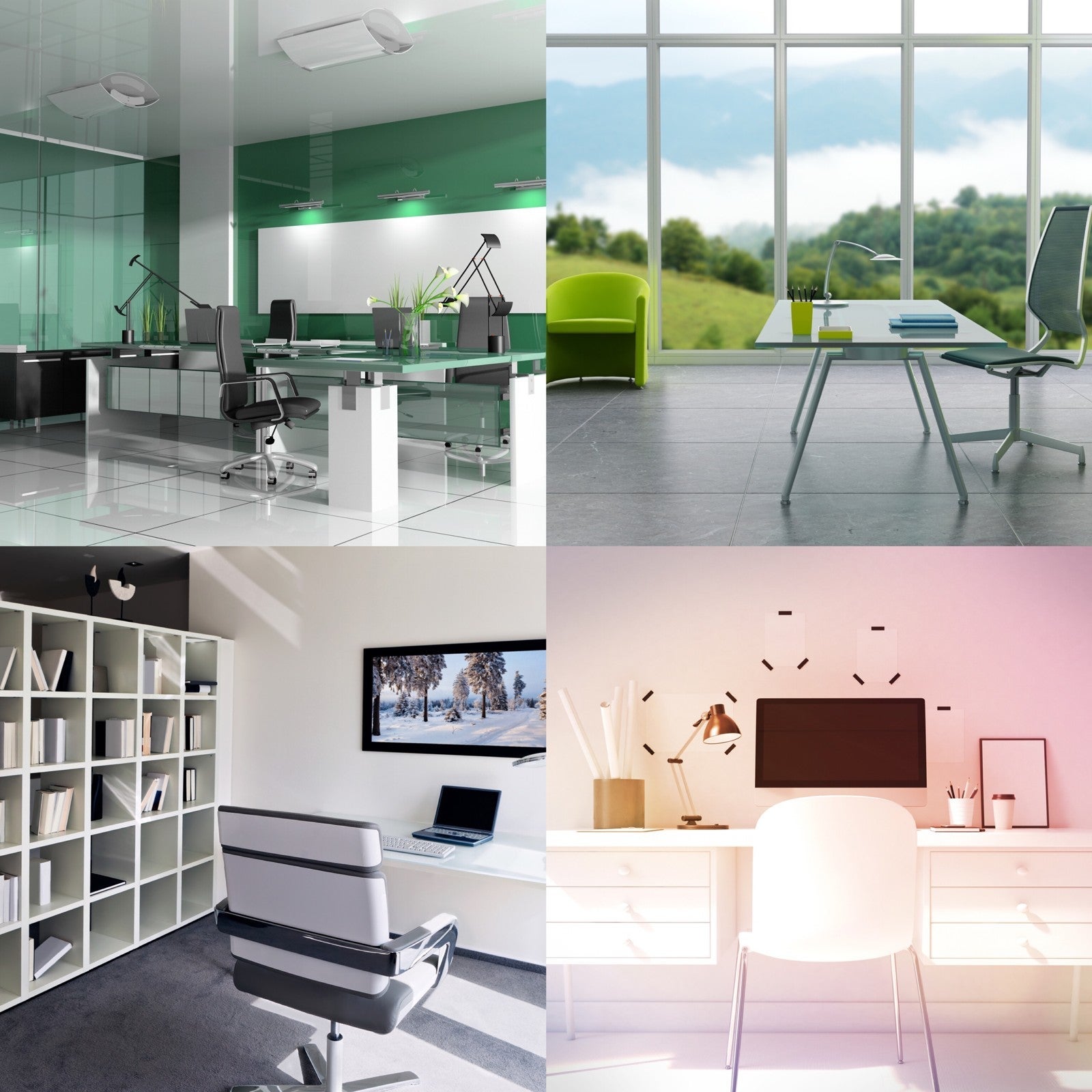 When it comes to one's workspace, everyone has a set of different needs. 
From comfortable working chairs to spacious desks, you can choose from so many design ideas. 
Therefore, if you're feeling overwhelmed by the idea of designing your own work space at home, I've got your back! 
Check out these stunning home offices for some inspiration for your own personal office space.
Justin