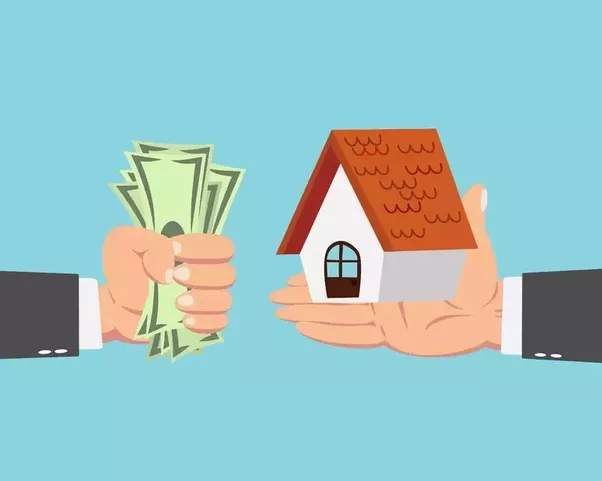 Its all well and good making sure your home shines and is perfect for those potential Buyers.  But once someone has fallen in love and wants to offer on your house, can they actually afford it?
My advice, make sure prospective Buyers are well qualified, financially, to buy your home.  Find out your Realtor's method to assure this.
Nothing is worse than accepting a Buyer's offer to buy your home only to later find out they can't qualify to secure a mortgage. 
Any prospective home Buyer should have gone through a detailed mortgage Pre-Approval process that enables them to convey confidence in the ability to buy your home.
Get it in writing. Get all the details of their financial ability. Don't accept a casual conversation had with their Lender.
Justin