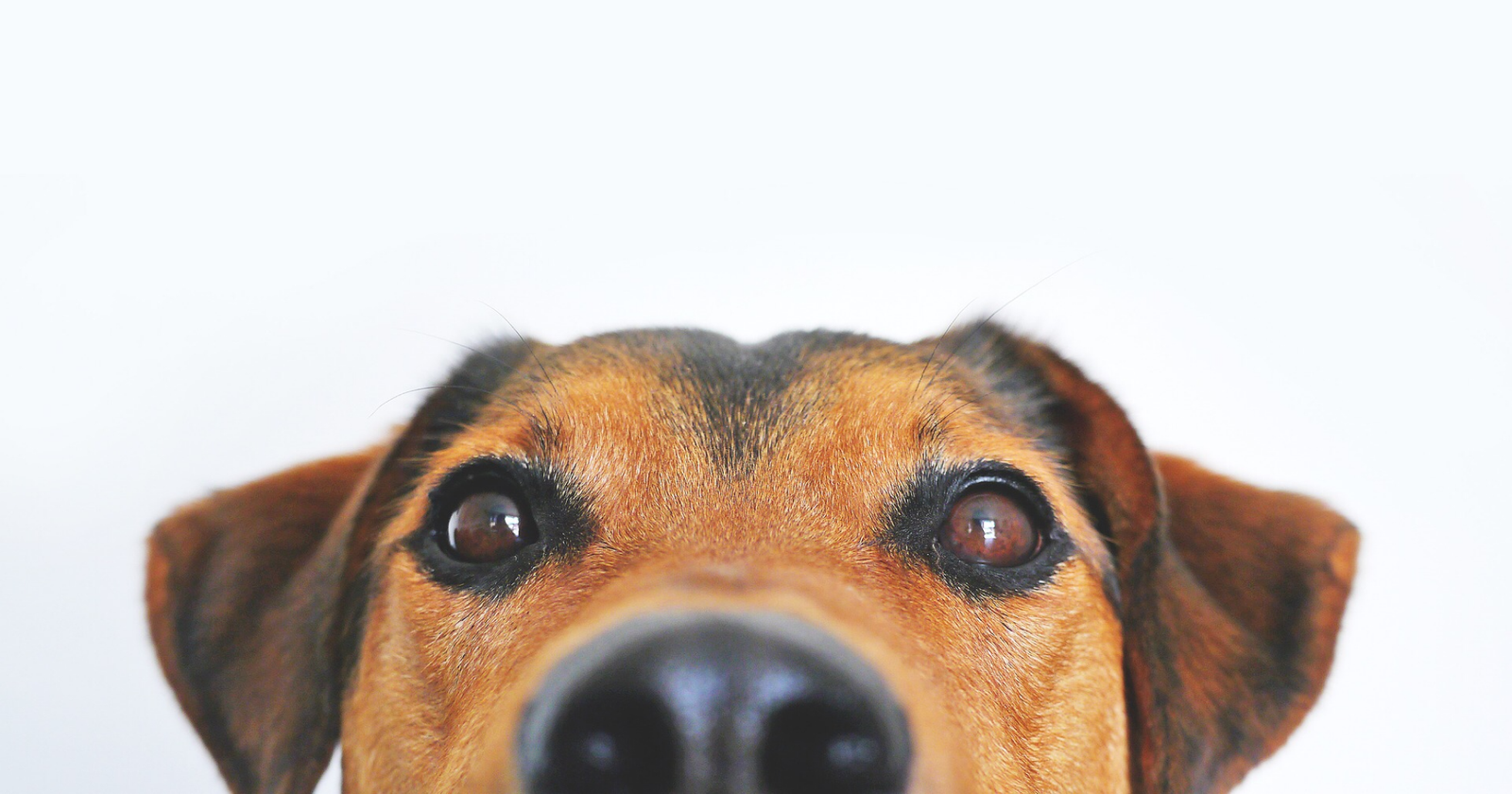 I asked this question on Facebook last week.  I posed the question as if you were a buyer touring homes, what's your biggest turn off and everyone said smell.  This is true whether you are looking to sell or not.  A nasty smelling home isn't a welcoming home whether its welcoming potential buyers into your home or friends and family over for dinner.  
There is nothing more embarrassing than a stinky home, period.  Bad odors may be stressful when you are not aware of what is causing the horrible smell and also not knowing how to fix it. These include musty, animal and food smells.
Many people tend to cover horrible smells with air fresheners. This is only a temporary solution, they only mask the unwanted scents and not remove it.  Sometimes the air freshner combined with the unwanted smell can also make the whole situation smell a lot worse too.  So here are some reasons why your house has a bad odor and ways to fix that, simply and naturally:
Odor From The Garbage Bin
Since the waste goes into the garbage bin, it is easy for the decaying matter to start producing odor. This will often affect your kitchen and outdoor garbage bins so if you keep your garbage in the garage, that can be the reason for the unpleasant smells. So, while you wait until the next round of garbage collection, you can freshen your waste bin. First, you need to wash the bins thoroughly. Use warm water and soap then rinse and take them out to dry in the sun. This will help them get some aeration while drying. You can then add some lemon or orange peels to prevent future odors. Also, using some baking soda helps to neutralize unwanted smells. But, baking soda is unsuitable for metallic garbage bins. Remember to change this often to keep the bad odor at bay.
Musty Smells From Drawers And Closets
Musty smells from drawers or closets may spread onto your clothes. This is common in old furniture and cabinets. To solve this, line your closets or drawers with newspapers and then sprinkle some white vinegar for a few days before filling up the space with clothes. This helps in removing the bad musty smell. Once it is gone, you can arrange start storing clothes again.
When was the last time you cleaned your fridge? You may find it stinky from spilled milk to rotting food. To clean up, start by removing foods that are waste and filling up space for nothing. Then clean the drawers and shelves. Use warm water mixed with baking soda and rinse with warm water mixed with vinegar. To maintain the fresh smell, place an open box of baking powder in the fridge and replace it on a monthly basis.
A Rotten-Smelling Dishwasher?
Isn't it ironic how your dishwasher is meant to clean your dishes yet could be the reason why your house has a questionable odor? To solve this, eradicate food remains and scum in the machine. Clean and rinse the filter. Use vinegar in the drum and run a hot water cycle in the machine. Pause for a few minutes to allow the breakdown of detergent residue then restart the cycle and finish the process.
I am going to chat particularly about dogs.  I think these are the worst offenders. With most other pets, you just need to make sure their homes are cleaned often and obviously cat litter needs to be regularly changed but when your pet's home is literally your home, it makes life a little more tricky.
Their smell will be left on couches, carpets etc. so make sure you machine wash cushion covers etc that are detachable and their dog beds too.  To make life easier for you, train your dog to sleep on a throw on your soft furnishings so it's only the throw you need to wash regularly.  Yep easier said then done!!! 
For carpets and any furnishings that are not detachable, sprinkle baking soda on them and using a cleaning brush, spread it around and into the fabric.  Let it sit overnight.
Keep food bowls clean, don't let your pet's uneaten wet dog food just sit in the bowl all day.  
Justin