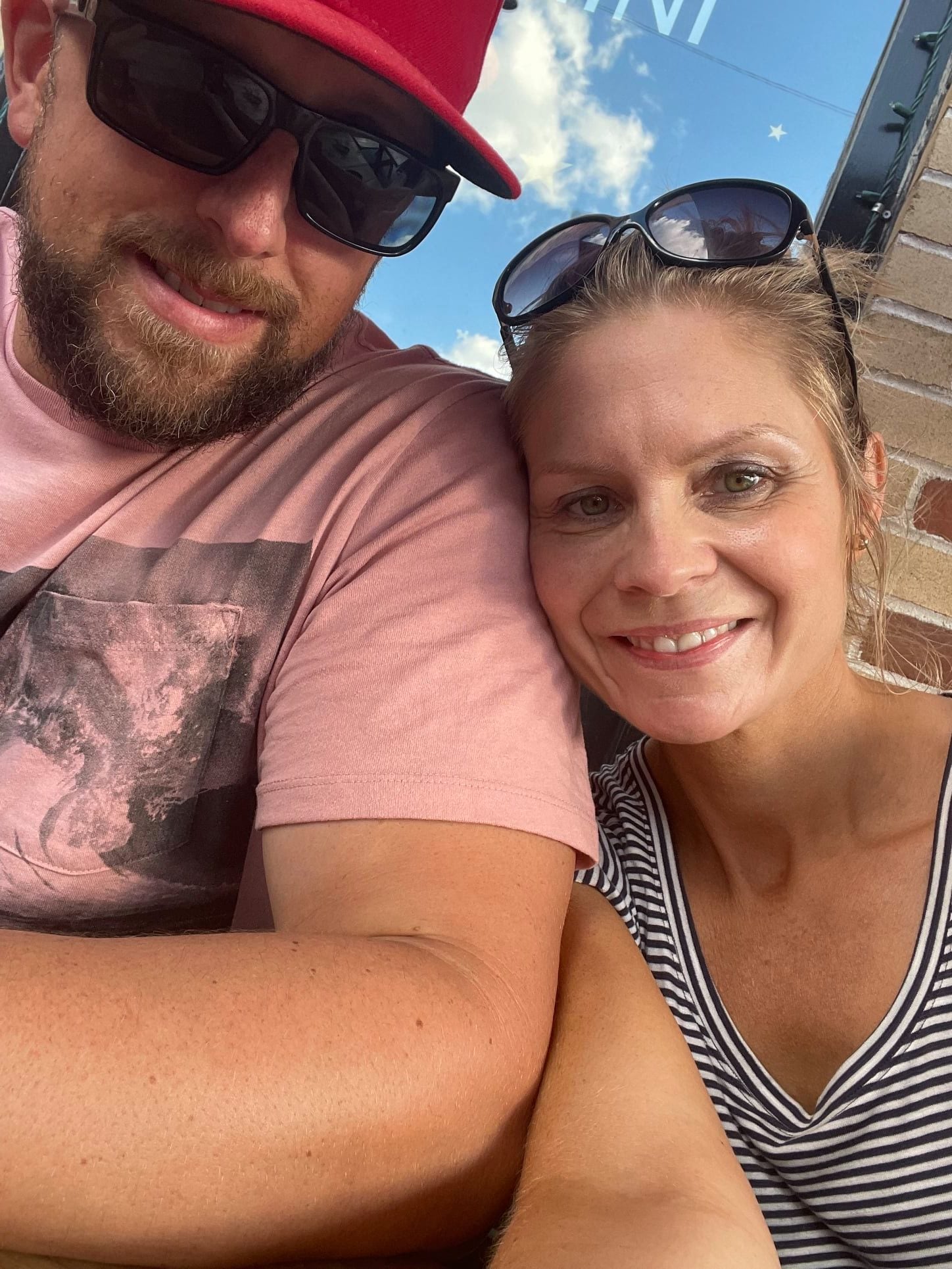 Every cupboard, closet, shelf, bookcase is full….  in every room.  
One problem with this…... you've decided to move. 
You're overwhelmed and don't know what where and when to start.
The key is to be organized and to get organized asap.   
Here are 5 things you can start to pack for your move today.  
??Your kitchen is full of crockery and cutlery…..you don't use half of it anyway.  Wedding china, extra glassware, the millions of rubbermaid containers you have.  Keep enough for your family's current needs and pack the rest.
??We all have closets full of clothes that we don't wear. So pack up your off-season clothes.  Get them packed.  
??Kids toys - they have waaaaay too many…...pack them up and leave them with just a small selection. 
??Family photos and any sentimental trinkets, knick knacks etc.  You'll need to depersonalize so start today.
??How many books are you going to read between now and your move?  Probably none… you're too busy.. So pack them away.
Once you've packed the above items, you'll be shocked at how much you've got done before the process has really even begun.
I've designed my Home Run Method for you and your family in mind.  
We take you through every step of this journey to make sure this move runs systematically and smoothly. 
Click
HERE
to download a free copy.  
Justin