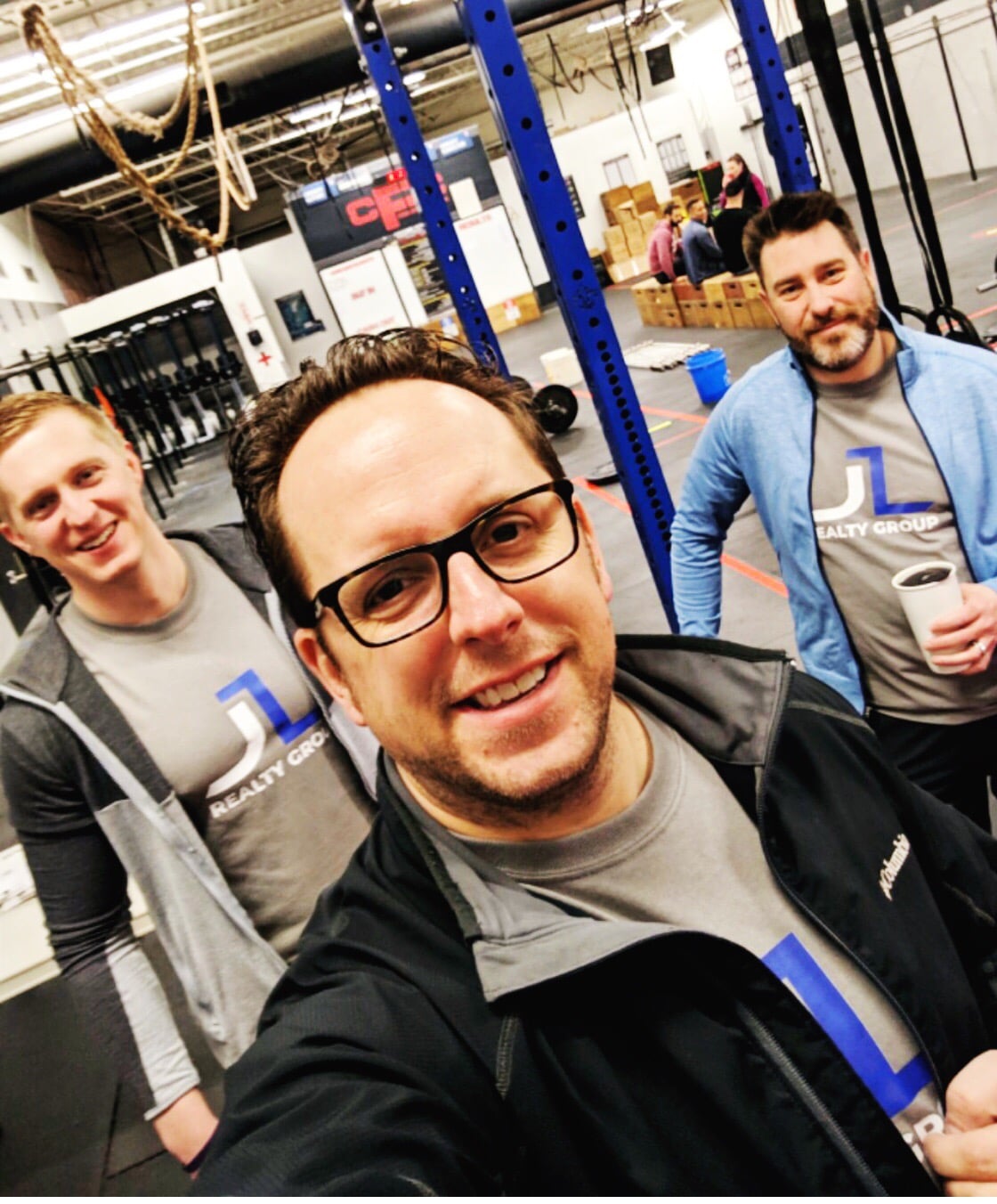 I've made a lot of mistakes in my life.  

And I've done my best to fail forward.
As I've grown as a human, I've learnt to surround myself with people who make me laugh and stay positive. People that make me a better person. 
My family ... my parents, my kids, my wife, my grandparents etc.  The people who shaped who I became, who I am now and who I'm going to be. 
They are important to me. 
But there are individuals that you also need to surround yourself with.  Those who have positive energy.  Who motivate and inspire you.  People you trust.  No drama or negativity.  People who bring out the absolute best in one other.
I have these people in my life and on my team.  I don't talk about them enough.
These guys inspire me to work hard every day.  Their passion, resilience and loyalty.  Not just to me and the team but to their clients, is exceptional.
I'm grateful for these guys. 
So yeah, I am a genius for having them in my world.
- Justin