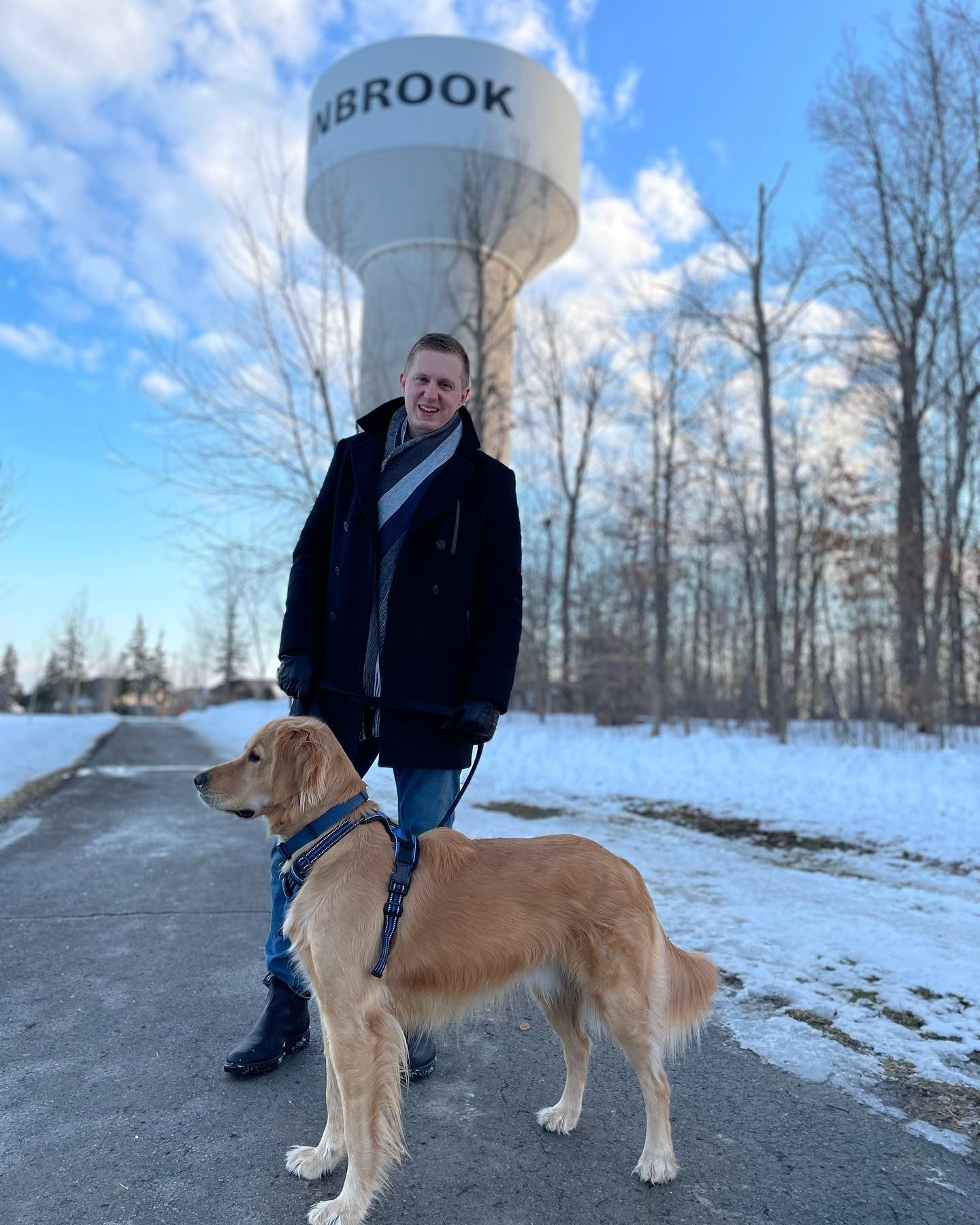 The other day a close friend asked me this question. It hit me hard.

I can't remember the last time somebody asked me this question.
My biggest role model is someone who I aspire to be everyday.
?? ?????? ????…
There is so much clarity around the person I desire to be in 5 to 10 years.
Everything that I'm working towards right now is leading me down a path of who I want to become.
Envisioning who and where I want to be in the future is something I do everyday.
Nothing will motivate you more than manifesting the life you could have.
There are no limits and you need to own it.✨
If you asked me this same question a few years ago, I wouldn't have had the clarity I have today around it.
I once heard the saying "you are your greatest project."
There is so much truth around this.
Building a career is not the main focus point. It's about building a legacy and a life for you and your family to be proud of.
Focus and create the person you want to be.✨
- Andrew