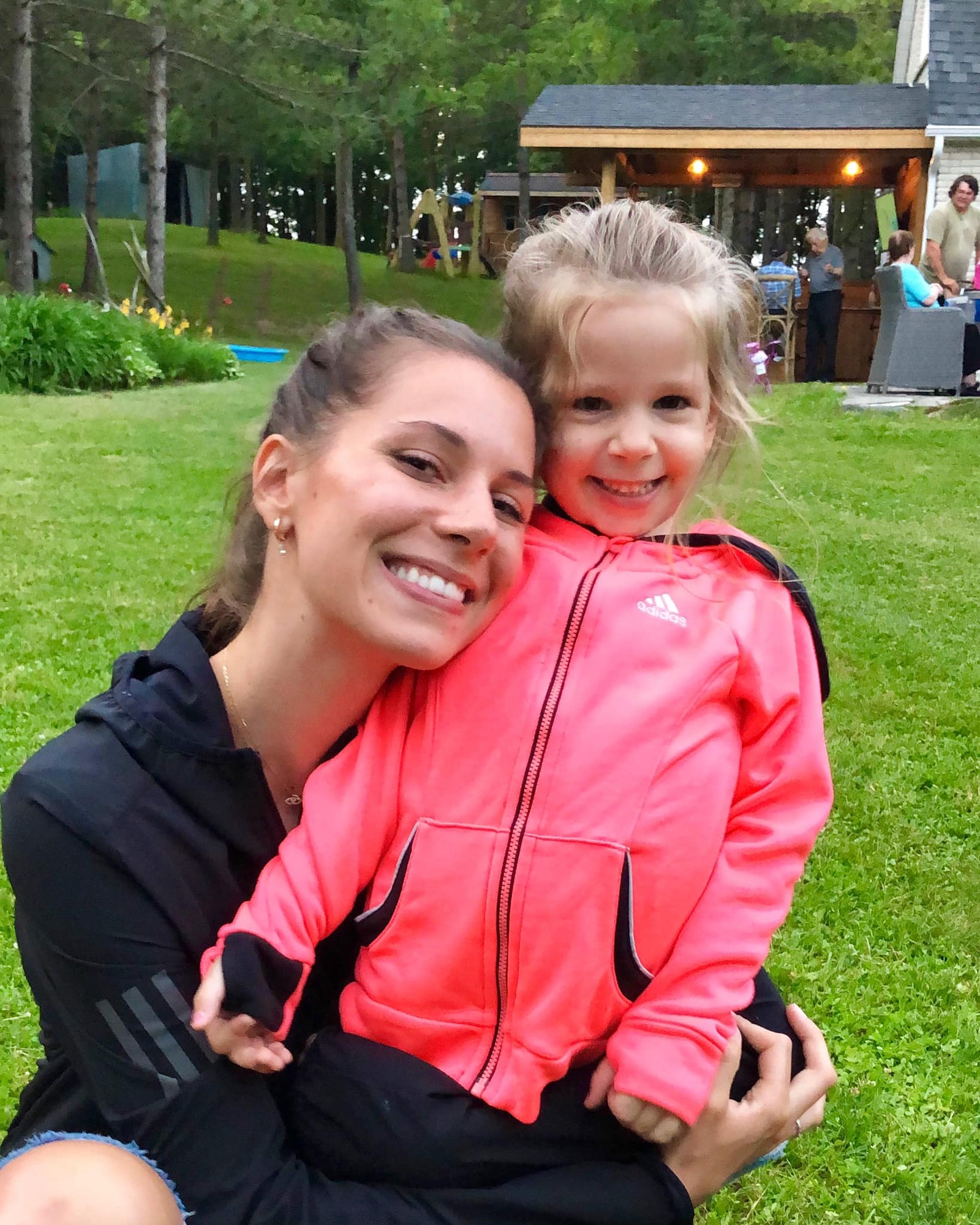 The "frenzy" is still present in the market. But not with every home.

Not every home sells hundreds of thousands of dollars over asking.
Not every home is listed under market value.
Not every home sells over market value.
Every single home on this market that could be of interest to you, needs to be evaluated.
? Last night, I saw that a 1-car garage detached home in Georgetown sold for $1,040,000. 
?Yet, townhouses have sold for up to $1,300,000. 
How could that be? 
I don't have the exact answer. But what I'm noticing is that buyers have reached their limit.
They're tired. They're frustrated. They've given up.
And I get it. It's tough out there.
But you have to get back out there. You have to keep looking. You have to keep trying.
Because I promise, that house will come. You WILL receive an accepted offer. 
Just don't give up. 
Be open to options. Take the advice from your Realtor. Get creative with your offers.
The options are endless. Just don't stop looking for them ❤️
- Martina