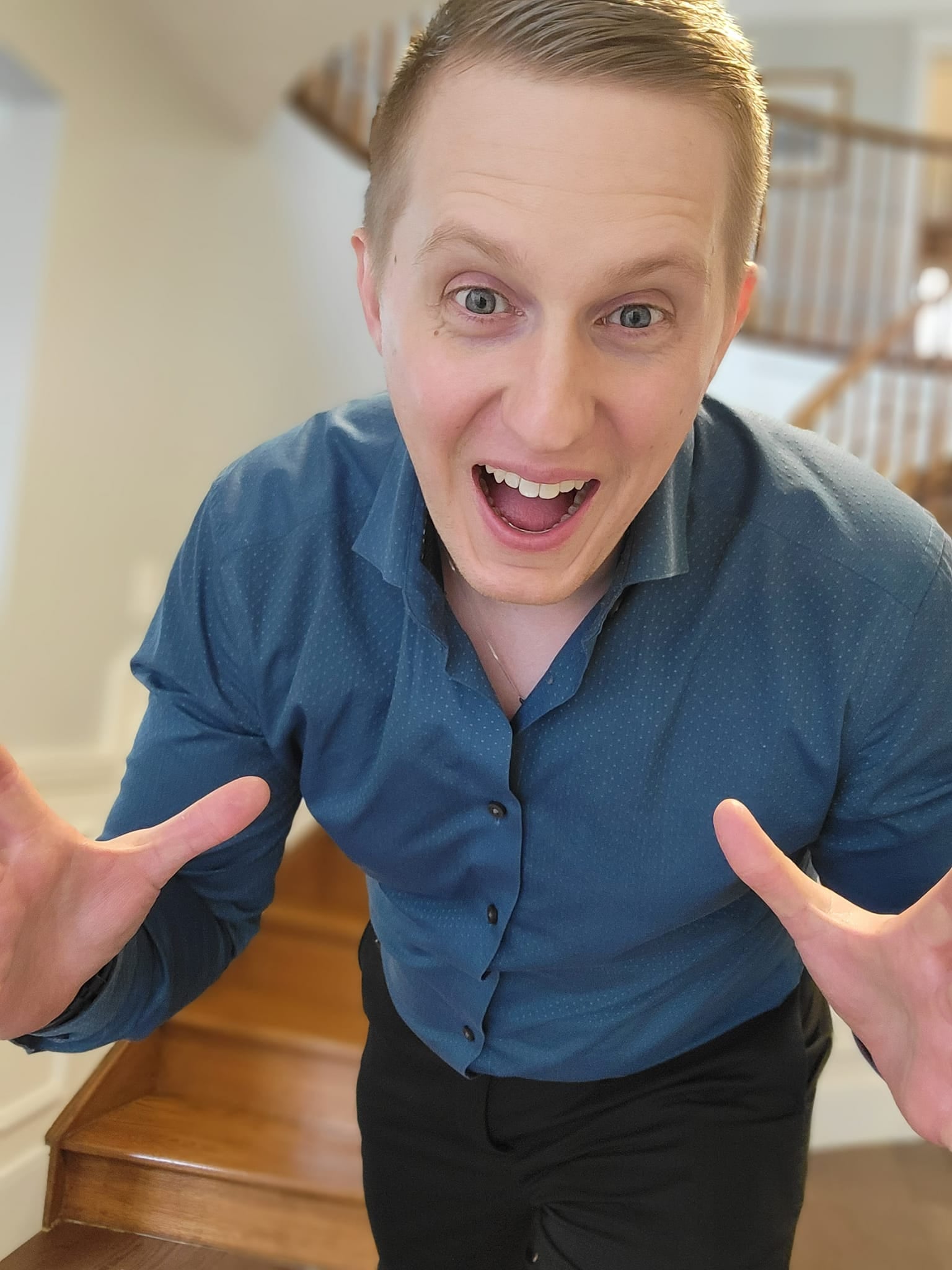 ??Being home for the showings. I know it can be hard having strangers in your home.  But, do yourself a favour and let the realtor do the showing. Your presence will hinder the buyers' ability to truly view your home. 
??Using air fresheners, essential oils, or incense can turn people away from your home.  They can also create a negative impression of your home for people with fragrance allergies. 
??Leaving your dog(s) home during showings. A lot of people love dogs, but not everyone does! 
This can deter buyers from entering your home, or it can leave a negative connotation. 
??Leaving your home unkept for showings. No one wants to see your leftovers on the counter. 
??Limiting showing times to specific hours or days of the week. Some buyers will only view homes when it's convenient for them. 
Have variability in your showing availability such as weekends, evenings, and afternoons.
- Andrew