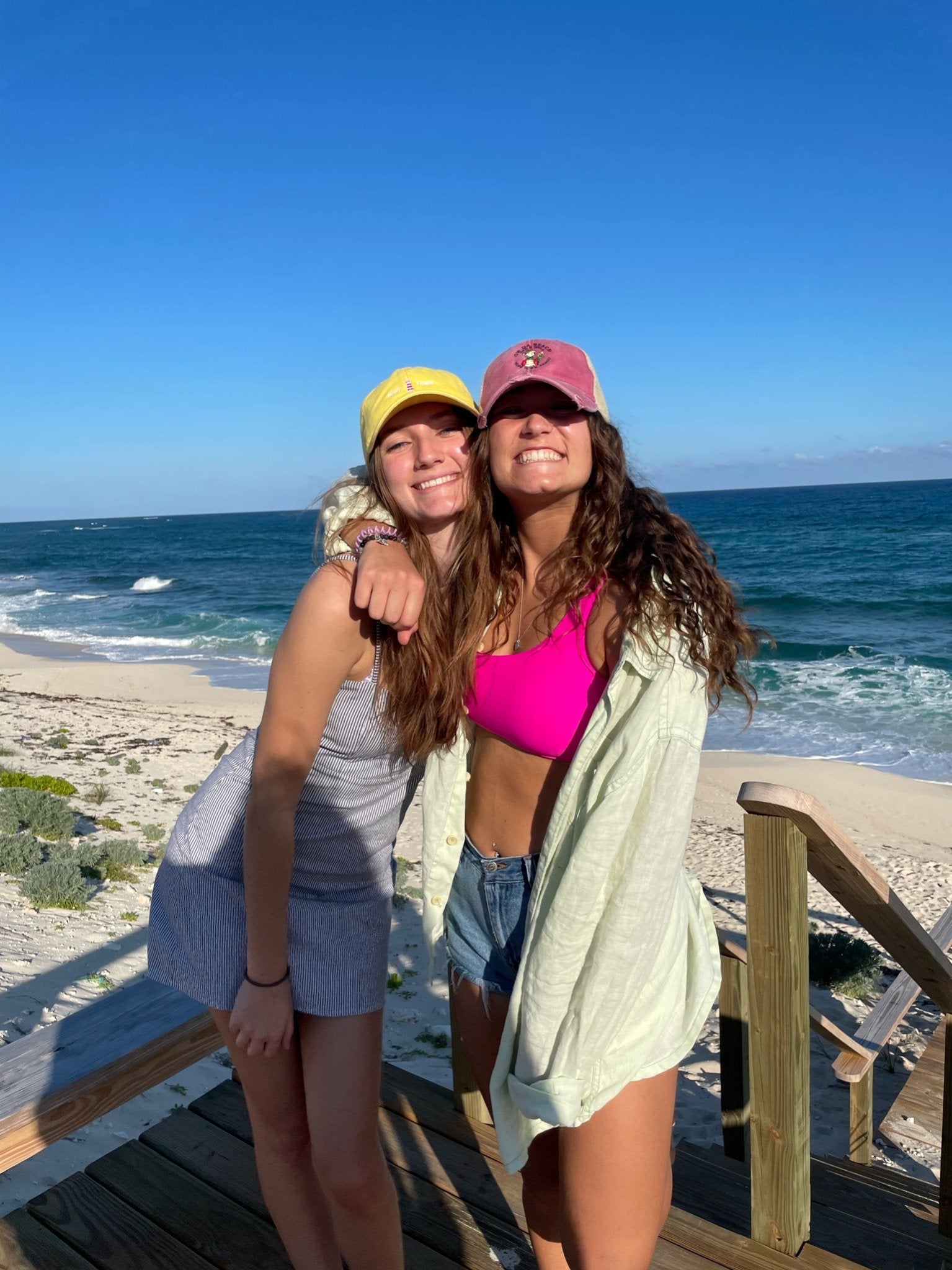 I knew that becoming a realtor would mean that I would need to have the right social skills.
I had no idea what I was really signing up for!!!
I have clients who've leased their entire lives. They decided to buy a house.
It was a big deal for them. Their son needed to be on title too.
We looked at lots of houses. Spent lots of weekends and evenings together.
It's sometimes hard to please everyone when looking for a new home. But when you have a couple buying a home with their adult child, stress levels can reach a whole new level.
There were disagreements. As you would expect. On things like location and price.
We ended up finding a townhome that the couple fell in love with.
I prepared all the paperwork ready to offer, but at the last minute, the son decided it didn't feel right. He refused to sign.
The wife called me crying. She was so disappointed that she'd lost her dream home.
Everything happens for a reason and time heals everything.
So if you start losing hope, remember that everything always works out in the end.?
Even if it's something completely different than what you had expected.
As a realtor, part of my value is to give you my total support. My job isn't to sell you a house and it's not to rush you into a deal.
My job is to guide you through this emotional but exciting time.✅
It's the best feeling in the world seeing clients so thrilled about where they end up. And knowing that I helped them get to that point.
Where would you live if you could live anywhere in the world?
- Nadia