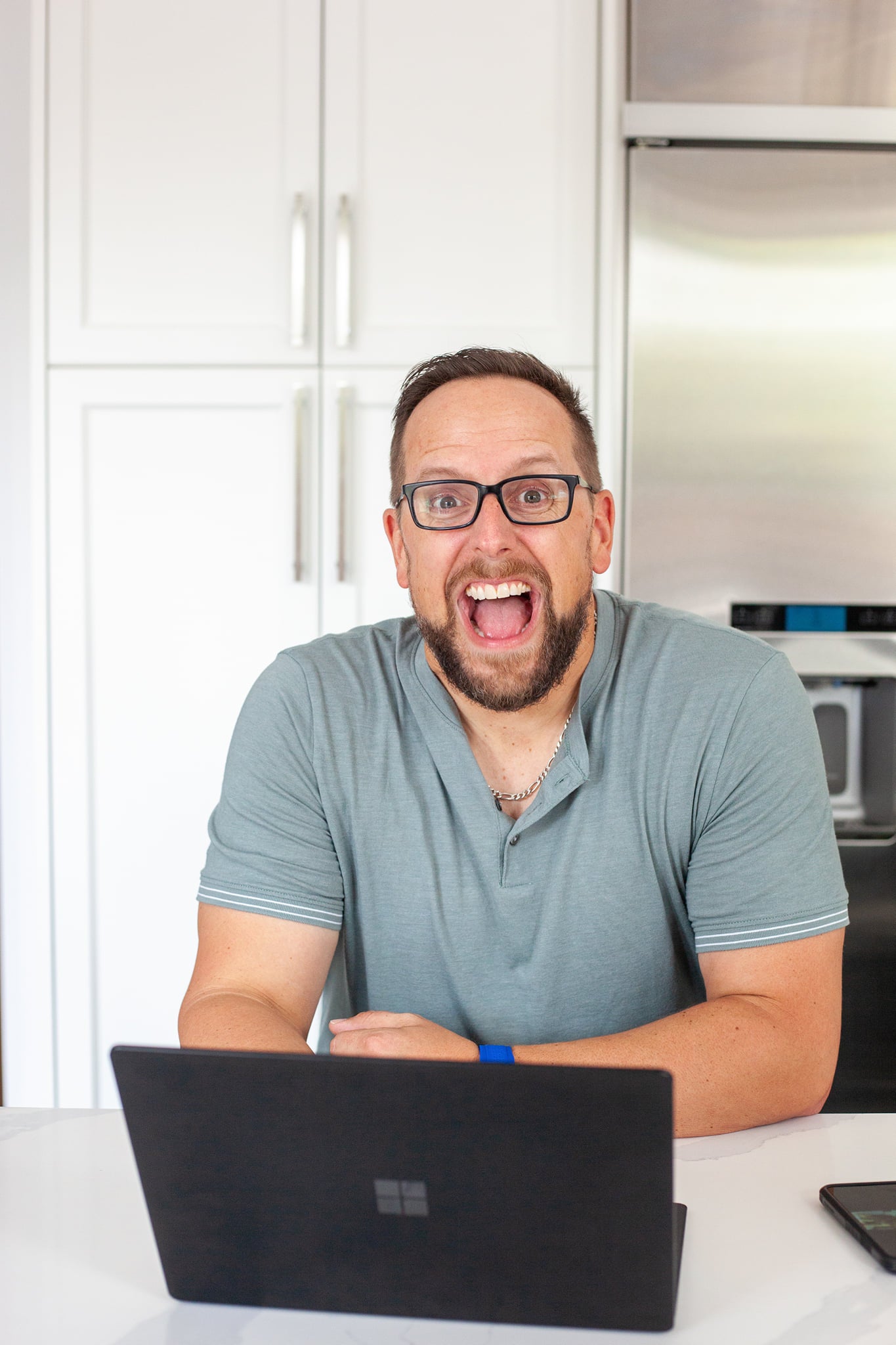 The Boston Red Sox won the World Series and the Philidelphia 

Eagles won the Super Bowl.  
The year that Ovechkin held the cup over the startup Vegas Golden knights - can you tell I like sports!
It was also the year I met Adam and Jenny. 
You might wonder why this event is as significant as a World Series trophy and the Stanley Cup!?
See for me, this was the beginning of a journey. 
A journey that involved seeing many....MANY homes.  
A journey full of laughs, excitement, and disappointment. 
Jenny and Adam were looking to make a move. 
From the home that they brought their newborn boys home to. To the home where they'll send their boys to high school.  
The front yard that's the backdrop to the obligatory graduation celebration pics.  
We offered on home after home across Burlington in their search for "the one". 
Each time, there was hope.... was this gonna be it???  Would they finally stop calling me wanting to see homes