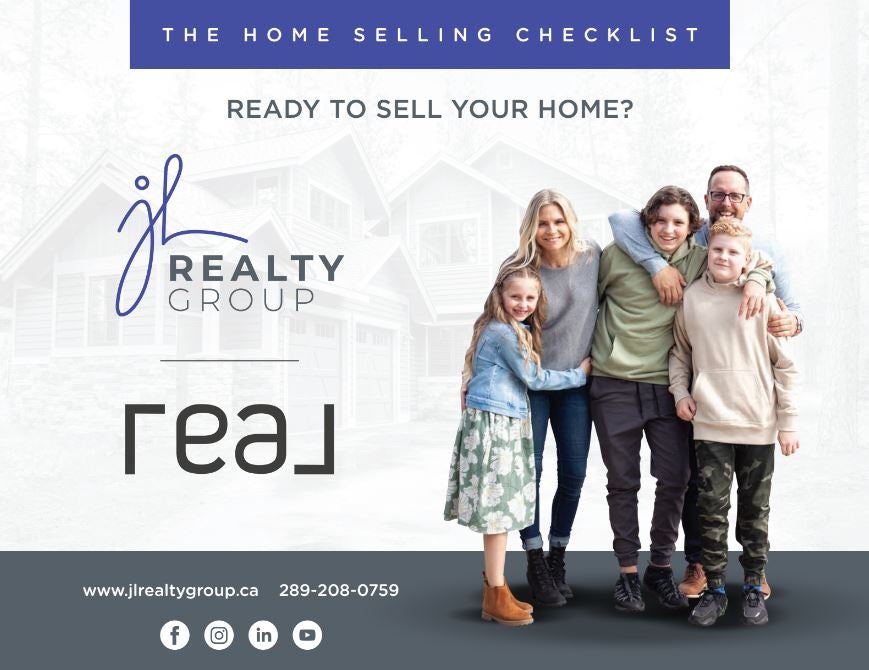 Is there anything more satisfying than completing a checklist of to-do tasks? 
The simple act of crossing off items on your to-do list is a great feeling. 
✔️Keeps us on track.
✔️Gives us a sense of accomplishment
✔️Gives us a reason to cheer when we've completed a task.
Would you find a checklist for selling your home helpful?
I've one more question.  

Would you also like a Buyer's Checklist?  
Now start checking off those tasks ✔️✔️✔️ .
- Justin