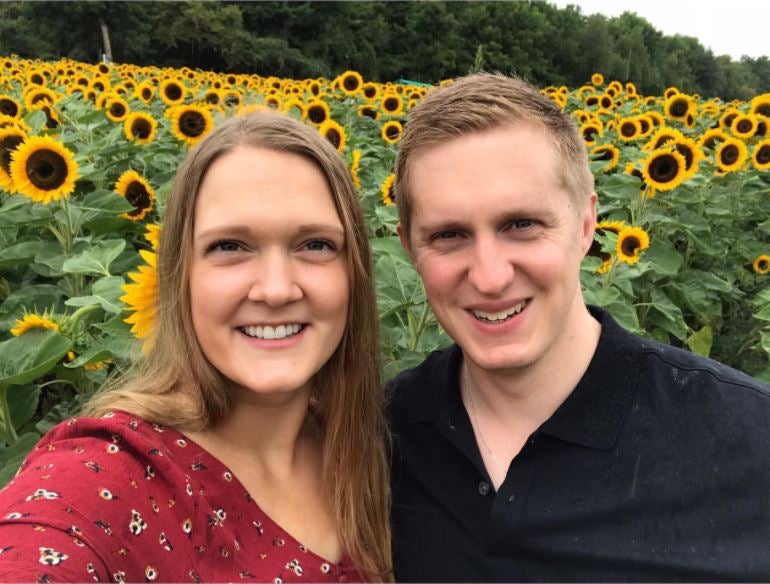 Let's travel back to mid  April of this year.

The World was in the beginning stages of understanding the Covid-19 virus. People were unsure of what would happen next.
This took a toll on the real estate market. We saw houses sitting longer, prices dropping and people having their home search on hold.
At the time, Taylor and I were living in a 700 squar...